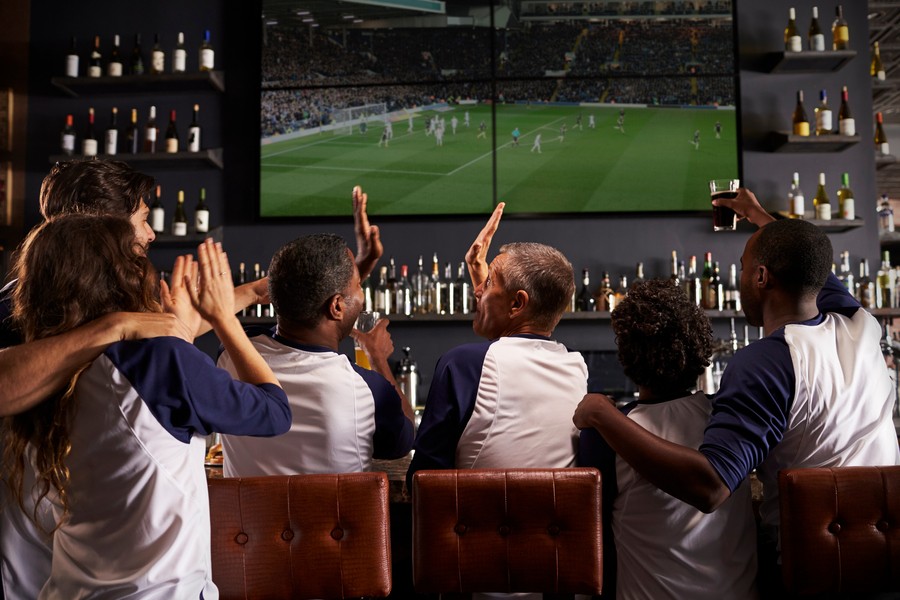 Transforming Your Business into a Premier Destination with Sports Bar Audio Video
There are dozens and dozens of sports bars in the Dallas-Fort Worth area. How can yours stand out? 
Many factors contribute to a great atmosphere. We can't help you with the food, drinks, or wait times. But we can bring state-of-the-art AV to your sports bar for an immersive, comfortable environment.
With our sports bar audio-video solutions, you'll create a haven for all Mavericks, Rangers, Cowboys, and Stars fans. Let's explore three impactful ways a top-notch AV system can transform your establishment into a sports hotspot in Westlake, TX.