Revamp Your Lifestyle and Style with Hunter Douglas
Hunted Douglas' broad array of custom window treatments and intuitive control solutions let you manage light seamlessly to deliver the ideal look and feel every time.
---
Custom Window Blinds, Shades, Shutters and Drapery
Explore how Hunter Douglas window treatments transform the light in your home, elevating everyday living and defining the mood of your unique and beautiful space.
---
The Perfect Window Finish for Any Application
Optimize your home décor with elegant window treatments encompassing blinds, shades, shutters, and drapery. Designed and assembled in the US, Hunter Douglas window treatments strike a balance between refinement and quality with custom finishes built to your specifications.
Operate Your Beautiful Shades With Ease
Embrace convenient control for all your window treatments with PowerView Automation. Leverage one platform to manage all shades at once or independently. Schedule automated changes that occur without you having to lift a finger.
Lighting Control With a Stylistic Flourish
Enjoy a Fully Customized Control Experience
Cutting-Edge Pebble Control

Why rely on a clunky remote control for your luxury shades? The PowerView Pebble remote control offers an excellent alternative. The lightweight pebble manages up to six window treatments, provides one-touch control, and is available in various colors.

Have family members with a tendency to lose remotes? Employ the wall-mounted Pebble Surface remote for easy access. Set up scenes on your app and pull them up with a simple press of a button using the Pebble Scene Controller.

Award-Winning Solutions

Innovation is at the heart of Hunter Douglas' success when it comes to their window treatments and associated control solutions. Recently, their PowerView automation product won the Red Dot Product Design Award, one of the most coveted prizes in the industry.

PowerView App Features

Impeccable control is at your fingertips with the PowerView App available on Android and iOS devices. Operate shades manually when needed while creating custom scenes that automatically move shades to your favored positions. Find the scenes easily in the app to deploy them or schedule them to happen automatically based on a given time or even your location's sunrise and sunset times.

Extended Your Signal Reach

Every corner of your residence integrates into your shading system through PowerView Repeaters that extend the signal from your Hub. You will never deal with dead spots or lagging commands due to weak or out-of-reach signals. Each Repeater also serves as a nightlight with the ability to customize the glow with your color of choice.

PowerView Hub Integration

The Hub is the brain of your shading system. Your settings are saved in the Hub, which then relays the information to the PowerView App and your PowerView Pebbles.

Instant Access from Anywhere

Ever worry that you left the house without closing certain shades? Access your PowerView App to lower and raise shades from anywhere in the world with the Remote Connect feature.

A Safer Family Environment

Not only do motorized shades add convenience, but cordless control removes a common safety hazard for small children and pets.

Fully Smart-Home Compatible

Effortlessly add your window treatments to a home automation system via the PowerView Automation software.

Battery-Powered Shades

Limit the amount of wiring needed for your installation by opting for battery-powered window treatment options from Hunter Douglas.

Voice Control Incorporated

Lift and lower shades or pull up your favorite shading scenes without raising a finger or having to leave your warm bed through the use of simple voice commands. Incorporate your existing voice assistant into PowerView and enjoy hands-free control of all your window treatments.
Eco-Conscious Solutions Reduce Your Footprint
Regulate your home's temperature for optimal comfort without wasting energy. Close shades during the hottest parts of the day in the summer to cool down naturally. Open them throughout the day in the winter to let in warm sunlight and close them at night for greater insulation.
Solar Heat Control
Eliminating solar heat is a priority in the summer, but you want to use it to your advantage in the winter. The right approach is not only vital to your comfort but also to cutting heating and cooling costs. We'll help you choose the Hunter Douglas models and control options that keep you one step ahead of the solar heat in your home.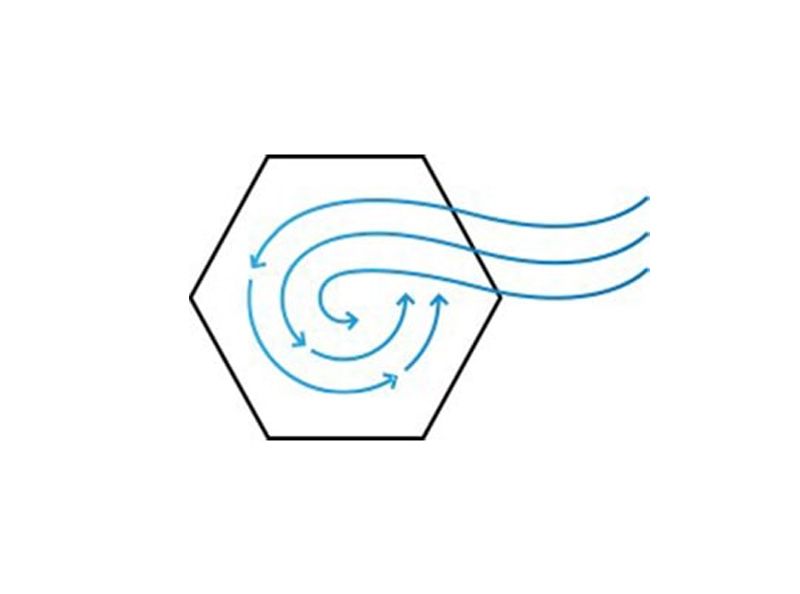 Insulation
It's vital to have the right insulation to keep heat from escaping in the winter or outside heat from seeping in during the summer. Hunter Douglas Duette honeycomb shades trap air in pockets to add insulation to your space and boost your climate control. PowerView automation allows you to schedule these shades to close during the day to harness their full potential.
Daylighting
Daylighting eliminates energy waste by ensuring you are using natural light instead of artificial light when it's available. Raise your window treatments and dim lighting fixtures to reduce your energy use and let your home bask in beautiful sunlight.