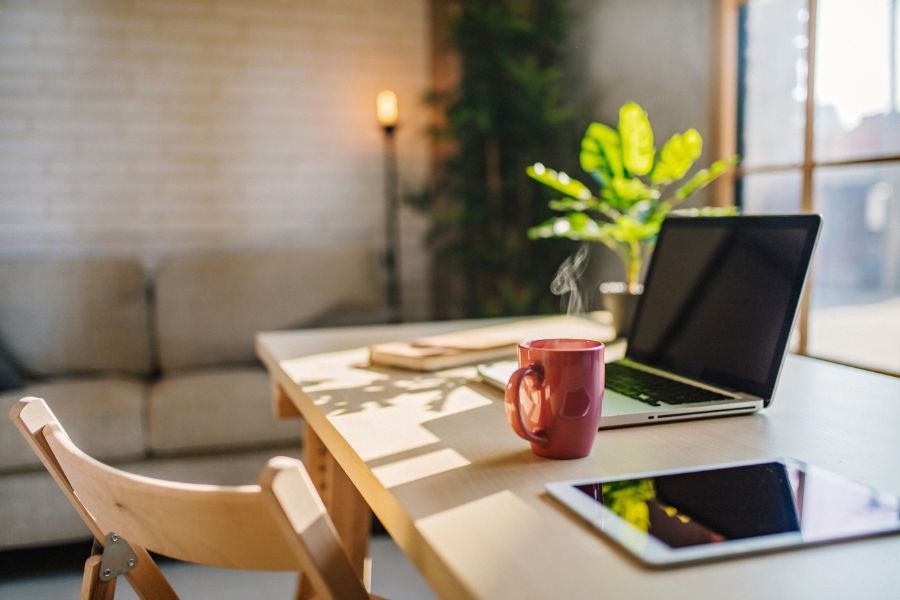 Is a High-Performance Network Right for Your Residence?
If you're not used to hearing the term "enterprise-grade" when discussing a home network installation, you're not alone. Typically designed for a large-scale business or organization, it's possible to utilize this robust networking equipment and technologies in a home.  
Comware AV offers our residential clients a reliable and efficient service with an unparalleled infrastructure concerning home networks. Keep reading to learn more about the components of a high-end system for your Southlake, TX, home!